How Do You Choose a Good De-Addiction Centre?
"Recovery is not a race. You don't have to feel guilty if it takes you longer than you thought it would."
India faced a rise in substance abuse in the 1980s. Initially, this was not a problem as the cases were few (or unreported). But as time passed, the proportion of the population suffering from addiction increased. Punjab is one of the leading states with a significant substance abuse problem in the demography. Drug abuse research has uncovered that every third person in the state of Punjab has a drug dependency problem. It had been termed a raging pandemic in the state, especially amongst the young population.
In a survey conducted by the British Medical Journal, it was found that 62.5 million Indian people use alcohol, 8.75 million use cannabis, two million use opiates, and 0.6 million use sedatives or hypnotics. 17 to 26% of these people can further be classified as dependent users who need urgent treatment. The number of people who seek treatment is minuscule but present -approximately 25% of users of opiates and cannabis, while about one in six people who drink alcohol are likely to seek treatment.
The definition of substance dependence implies chronicity: symptoms such as increased tolerance, inability to abstain, replacement of healthy activities with substance use, and continued use despite medical or psychological problems—have been present for longer than 12 months and are likely to continue if left untreated. Substance abuse is when individuals do not meet the dependence criteria but report at least one moderately severe substance-related symptom that puts them at high risk of harming themselves or others and developing dependence.
Although it is necessary to restrict the supply of such substances which makes the population dependent. It is also necessary to have facilities that can handle such cases effectively in case they are faced with one.
The Ministry of Health & Family Welfare launched the Drug De-Addiction Programme (DDAP) which came into force in 1988. It is responsible for providing financial grants for augmenting the 'post-abuse' treatment facilities, "Drug Treatment Centres" (DTC) which are colloquially referred to as 'De-Addiction Facilities.' Under this programme, the National Drug Dependence Treatment Centre (NDDTC), Ghaziabad under the purview of All Indian Institute of Medical Sciences, New Delhi. It had been established to serve as the nodal centre for all drug dependence treatment programmes across India.
"Prevention is better than cure" however, that does not mean that we must ignore the cure entirely.
Therefore, dependence requires treatment that sometimes cannot be provided at home. This is where the role of a de-addiction centre comes into the picture. Managing an addiction is tough. But that is in no way an indication that it's impossible. Some things you can keep in mind when trying to pick a de-addiction facility are as follows
1. What kind of care does one require?
Different facilities offer different kinds of treatment - some may not provide treatment for the physical symptoms such as disorientation, fainting, etc., that occur with substance use. Therefore it is important to check the types of care that a de-addiction facility is equipped to provide. What this also does is
2. Checking the qualifications of the staff
This is one of the primary criteria when considering various de-addiction facilities. The entire process of helping someone through de-addiction is a complex task. Therefore the staff dealing with such cases must be qualified and experienced.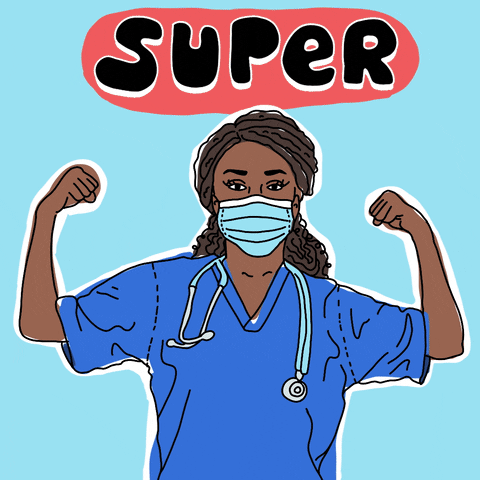 3. Opting for Legal Centres
This is a point specifically valid in India. With the rise of drug abuse cases, a lot of illegal de-addiction facilities have been opening up. These facilities can be detrimental to the patient's healing process. One can always refer to the Ministry of Social Justice & Empowerment list of approved de-addiction facilities when choosing one or contacting their helpline number will assist in the same direction.
4. Availability of Aftercare
It is not enough for a person to simply be done with the de-addiction process. The facility should also give them the option of falling back onto their services in cases of relapse and dealing with withdrawal symptoms. Aftercare is a PART of the treatment process and not an 'add-on.'
5. Patient Reviews
This can play a crucial role in your decision for opting a de-addiction facility. Ensuring thorough research into the reviews of patients who have availed of the facilities services is necessary for the selection process. Finding reviews of people who suffered from similar addictions can help in solidifying our choices.
To summarise all of this. We need to first make sure we know what we are dealing with! Therefore talking to a certified professional is necessary before going in for a de-addiction facility. Each facility has its method of treating such addictions. Your doctor or psychologist will be able to guide you through what kind of treatment is necessary for the patient. This is necessary for the speedy and efficient recovery of the patient.